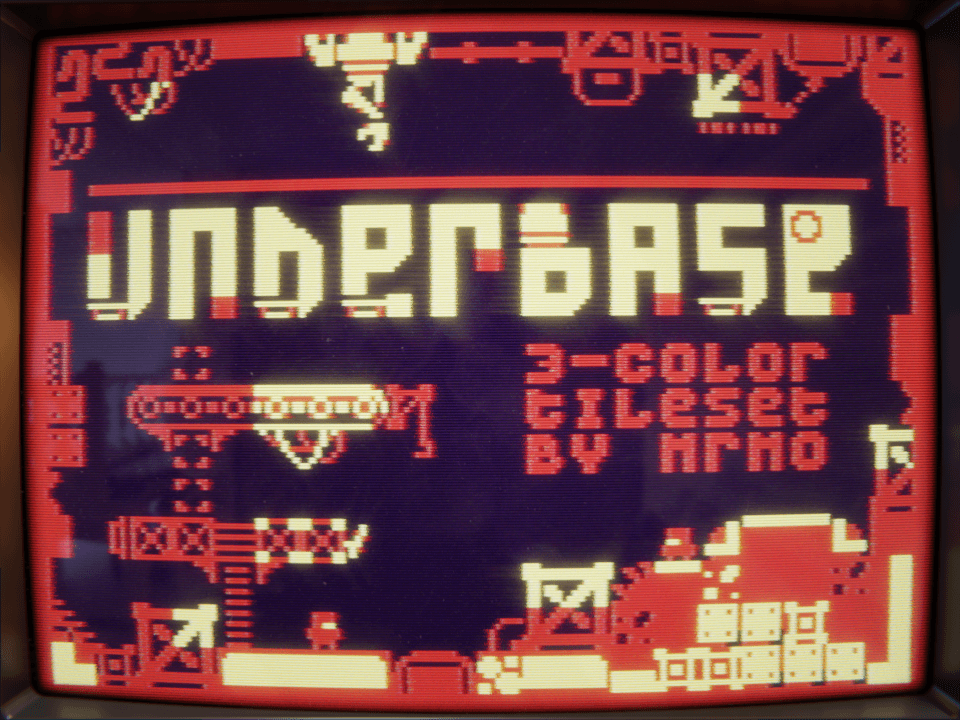 Underbase, the three-color tileset!
Underbase is a three-color 8x8px tileset, suitable for side-view sci-fi "base"-themed level and art creation. It features more than 300 tiles in six color variations.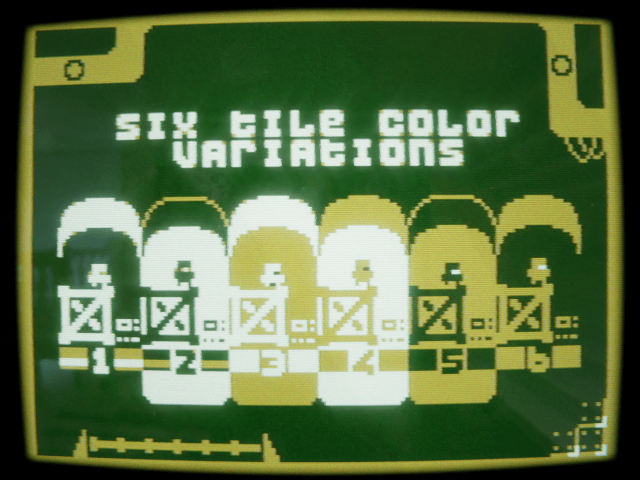 The tileset comes in three monochrome tones intended for recoloring, allowing for creative color scheme combinations.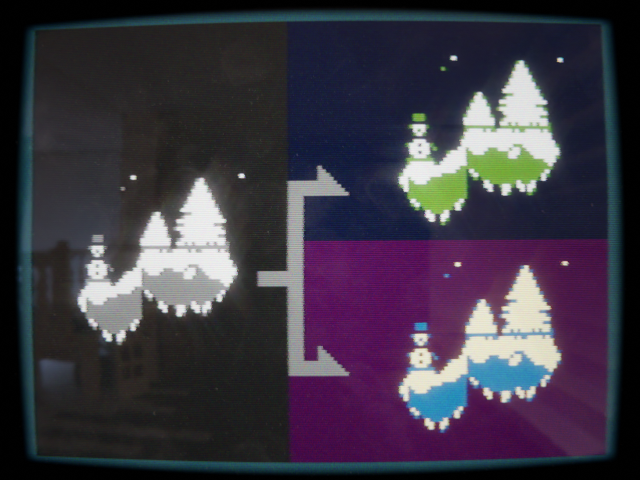 Several animated tiles and basic npc/enemy sprites are included.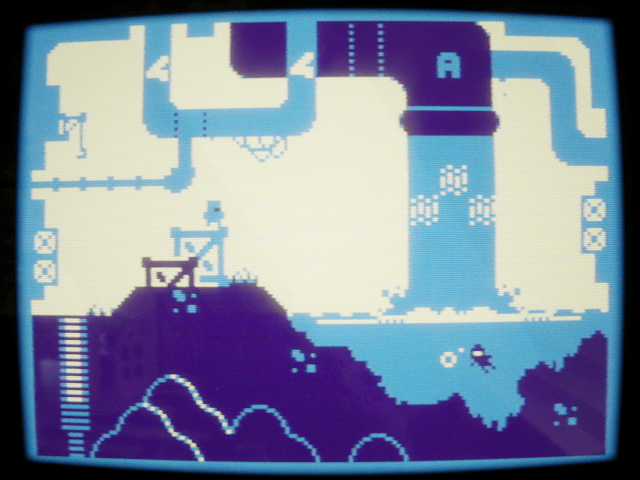 It also features some larger "boss" entities.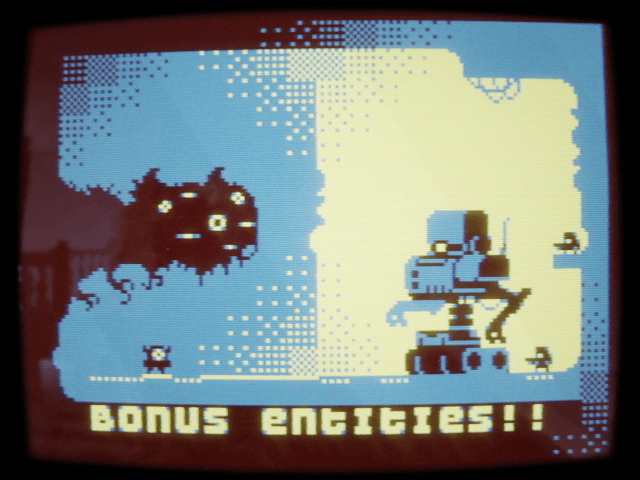 The tileset comes with the "Underbase-Bold" basic character set/font!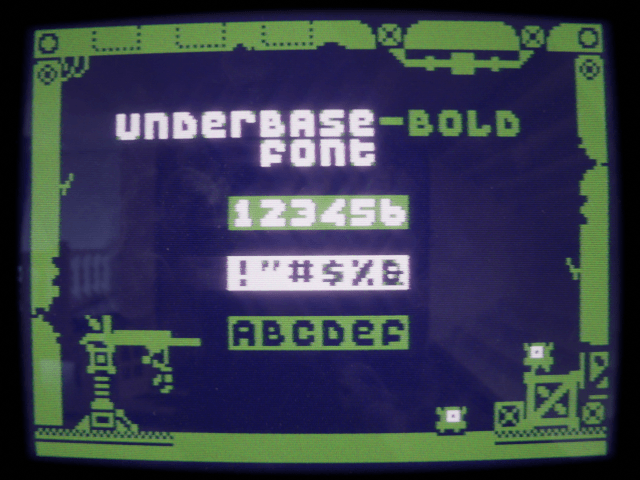 Includes the following characters/symbols: ABCDEFGHIJKLMNOPQRSTUVWXYZ?!.,-+:;"()&1234567890%*=#/$<>'
A Tiled sample project is also included!
*Update 1.01: added character walk animations!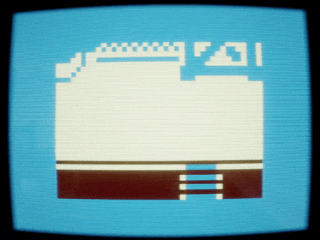 Licensing
Underbase tileset can be used in non-commercial and commercial projects of any kind, excluding those relating to or containing non-fungible tokens ("NFT") or blockchain-related projects.
The tileset can be modified to suit your needs. You may not redistribute or resell it, even if modified. Credit is not necessary, but very much appreciated.
Underbase tileset is based on the original "Underbase" pixel art piece from 2015.

Purchase
In order to download this tileset you must purchase it at or above the minimum price of $10 USD. You will get access to the following files:
Underbase_V1.01.zip
47 kB
Comments
Log in with itch.io to leave a comment.
Really enjoying this new one!
Neat, the only thing I'm missing is run animations for the characters!
Ooh, I was thinking of adding those- now that I finally managed to complete the tileset, I might just make some additional character animations :D

While you're at it maybe add one 16x16 character with animations?
Edit: That was quick! Thx for the walk animations!
Real lovely! I typically never buy tilesets because I love making them but this was too cool to pass up 👏
Will there be any support for Playscii or REXPaint? I mean like the configuration files provided with MRMOTEXT.
I might make a trimmed down version of the tileset for that purpose- with all six variants included, it's way too big to work comfortably in Playscii :)