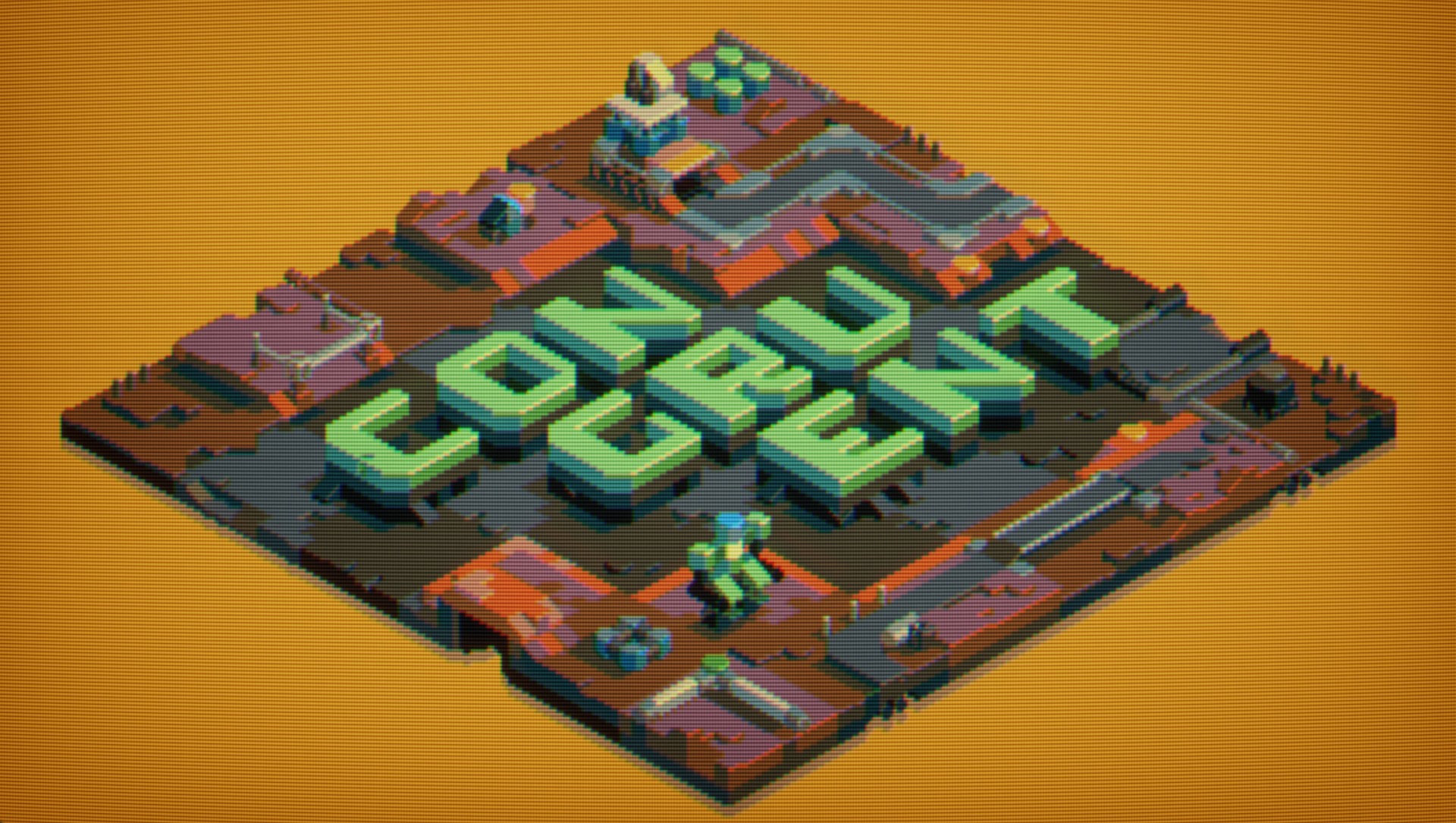 CONGRUENT
A downloadable isometric tileset

CONGRUENT is an all-purpose 8x8px isometric tileset.
CONGRUENT consists of a variety of isometric building blocks- "basic" and "detail" tiles, intended for creation of art and game assets.

The fixed palette and low resolution ensures high compatibility between tiles and high creative potential for improvisation, as well as versatility when combining the various tiles.


As CONGRUENT is an isometric tileset, it achieves its full potential when used with an appropriate editor with support for isometric tiles and layers. The asset pack contains a pre-made .tmx map for use with the Tiled Map Editor, in addition to the tileset itself. The included map is an 8-layer demonstration intended to showcase various tile combinations.


Licensing:
CONGRUENT can be used in both free and commercial projects. You can modify it to suit your needs. You may not redistribute or resell it. Credit is not necessary, but very much appreciated.

Tileset usage examples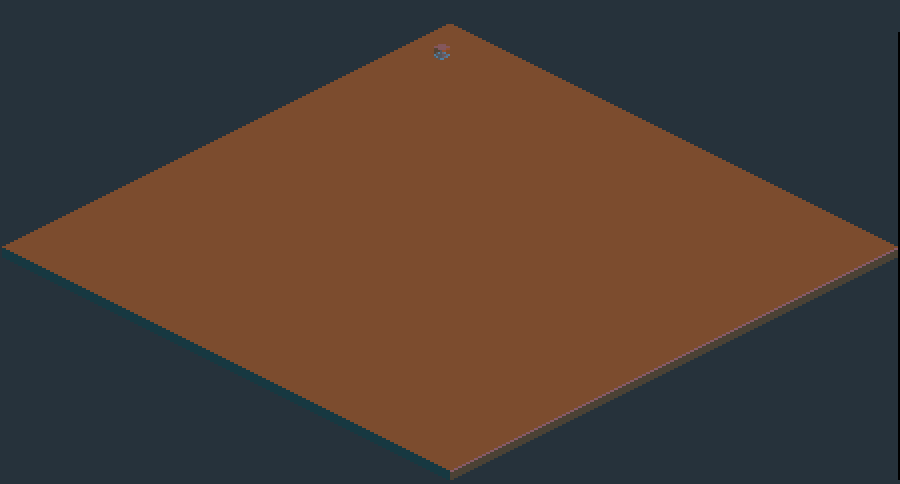 I'd love to see what you create using CONGRUENT! I'm on Twitter so feel free to show me your work there!

Purchase
In order to download this isometric tileset you must purchase it at or above the minimum price of $5 USD. You will get access to the following files:
Comments
Log in with itch.io to leave a comment.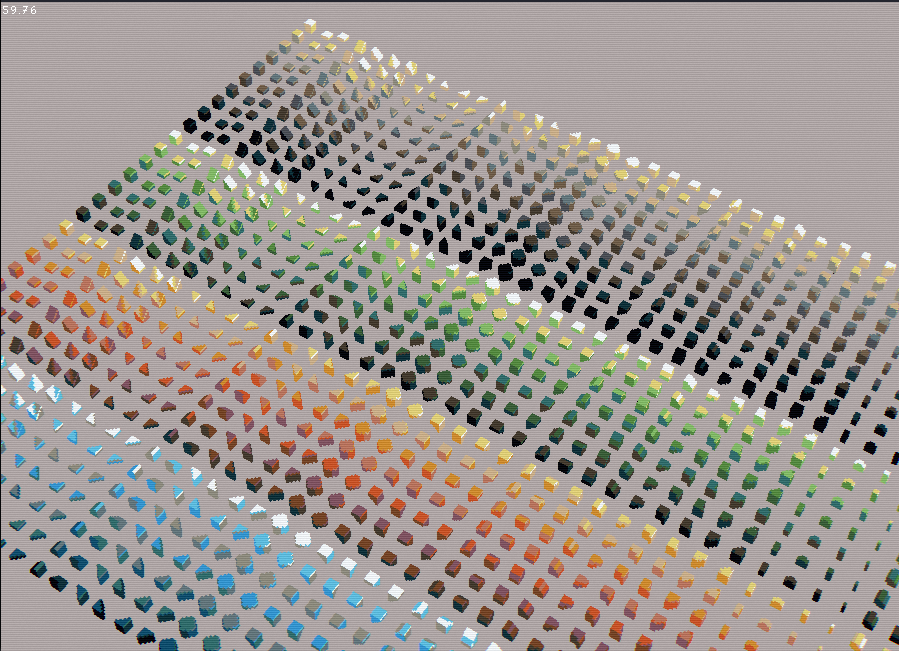 Hey, are you planning on making premade terrain sets for this in Tiled too?
I played with this idea for a while, but ultimately left it alone since for various reasons I found it a bit too complex for what I was trying to accomplish with this tileset (for example, CONGRUENT doesn't have several "border" tiles since at that resolution they wouldn't be visible/would be hidden behind other tiles; also, it would mean creating terrains for every color variation which was just too time consuming for me)- there's always an option of creating the terrains yourself, though :)
You should put up some example pictures of its use like you did with the other $5 one you released recently...
I tried integrating snippets of examples all around the page, but having dedicated "screenshot" examples is probably a good idea :)
*edit* I added some tileset usage examples!